Your Own extremely fast wordpress website, designed to grow your business.
We make sure your website is built with a mobile first approach and works on all devices
You own every aspect of your website including the backend and you can edit your website the way you want to.
You do not need to be technically savvy to use your own site. We build your site with your ease of use in mind.
Experience the true power of an all in one secured, optimized WordPress website hosted on a super fast hosting platform.
The security of your web asset should be taken seriously. We ensure that your web presence is securely setup and maintained.
Bring Your Business to Life Instantly
At wpExplode, we create your own extremely fast WordPress website, designed to help you explode and grow your business online. We include into your website development pack, tools that are specifically geared toward skyrocketing your business profile and success online. Leverage the full powers of wpExplode today to bring your business ideas to life instantly.
Need to see our full portfolio of projects? Then contact us!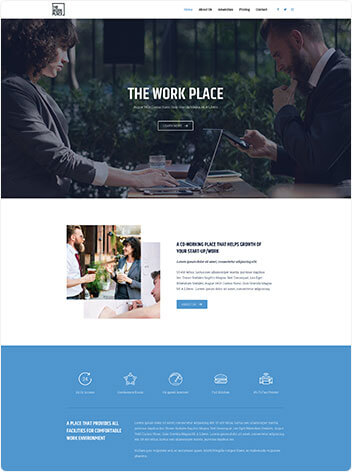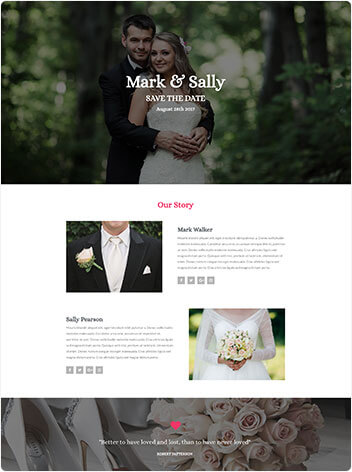 Spend More Time Doing What You Love
You do not need to learn how to code to succeed online. Let wpExplode help you design your business model websitte and all the technicality involved in running your web presence.
Give yourself the love you deserve, spend time doing all the cool stuffs you love. wpExplode will spend time doing what they love – writing code and designing your website to meet specification and requirements. 
Everything You Need Is Right Here
Ensure that your site loads fast and that its contents like images are served to your clients at the right time. 
We make sure your website is built with a mobile first approach and works on all devices
Backup your data and database to avoid major losses to your information as a result of theme or plugin updates.
Small and Medium sized businesses are now targets of hacker activities. We include into your plan security measures to ensure your site is safe at all times.
Your website can be delivered withing 5 working days.
We provide weekly statistics into some very important metrics of your site.
I had an idea for a dropshipping e-commerce store but did not know how to start. These guys literally took me by the hand as they helped build my store to specification including all the moving parts/functionality that major ecommerce stores spend millions on. I will surely use them for other projects I have planned up.
I used WPExplode To buid my Voice Over IP website and since then, I have never looked back. They did a professional job. And the interesting part is that I can purchase inexpensive addon packages to enhance the functionality of my website. Once again, great job guys!